WVW'13. HVCH. HJCh. HSCh. Sunnyfield's All My Lovin'
"Jenny"



D.O.B:
20.02.2005.
Breeder:
Judit Beke
Health:
HD A
ED 0/0
Eyes: Clear (2011 Nov.)
Results:

Veteran World Winner 2013
+Best Veterán
Hungarian Veteran Champion
Hungarian Junior Champion
Hungarian Show Champion

Junior Clubwinner 2006
(Judge: John Robert Prosser(GB))

Clubwinner 2009 + BOB, Res.BIS!
(Judge: Rachel Rains(GB))

Exc 1. CAC + Best Bitch!
Golden Special Show
(Judge: Catherine Collins (IRL))

2013 Veteran Clubwinner + Veteran BIS
judge: Julie Seamons (UK)


Res. Champion of Champions'06
Res.Top Retriever 2007
BIS IV., BOG,
Res.BOG, BOG III.
2x Veteran CAC, Best Veterán
2 CACIB, Res.CACOB,
8 BOB, 2 BOS, 17 CAC, 2 Res.CAC
4 Junior Winner, 2 Junior BOB,

Retriever Ability Exam (85%)
Shooting Ability exam
Pedigree
Ch. Erdőskerti Szultán "Sunny"
Ch Kalocsaházi Lessi "Lupi"
Ch. Karvin Basic Instinct
Gáláns Varázs
Erdőskerti Amarilla
IntCh. Jackralee Onyx
Homokgyöngy-Szigeti Aliza
Ch.Gáláns Kála "Brandy"
Ch. Karvin Zaicca
Ch. Kerrien Raleigh
Karvin Greta Garbo
Ch. Gáláns Ciróka
IntCh. Whispering Glenrose's Pepijn
IntCh. Jackralee Lace Sensation
More pictures of Jenny: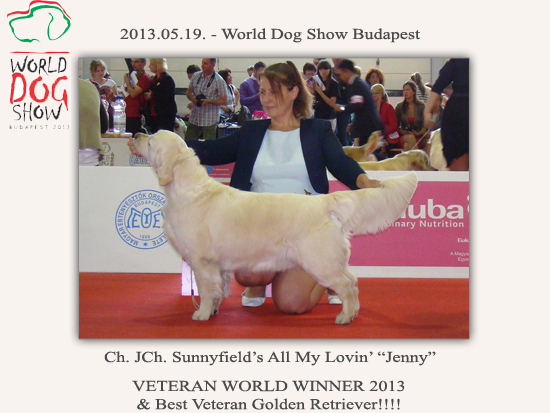 29 December 2010.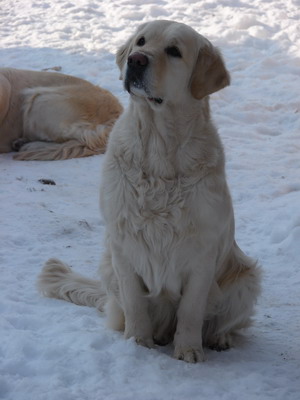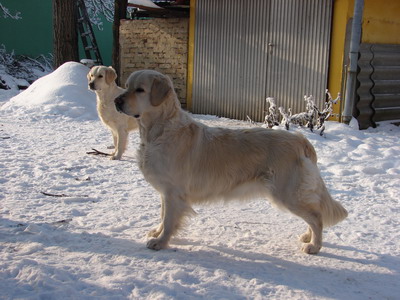 2007 September - Kecskemet CACIB Show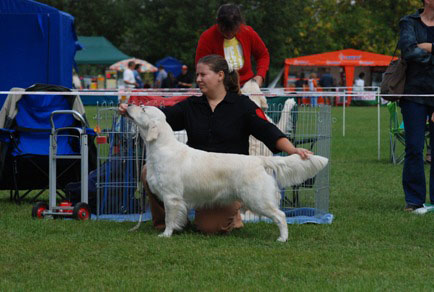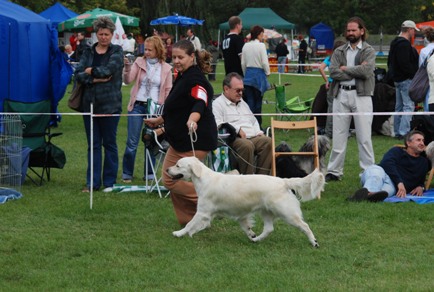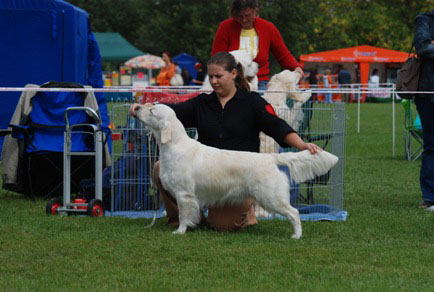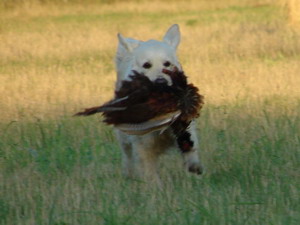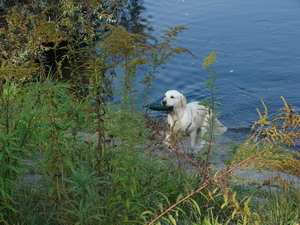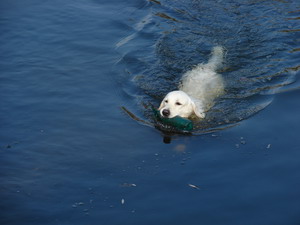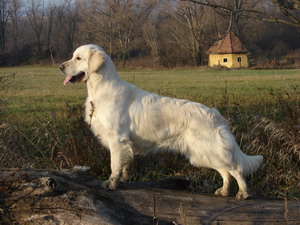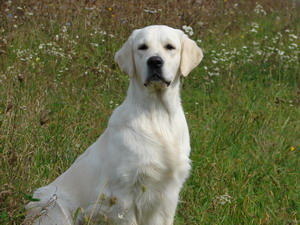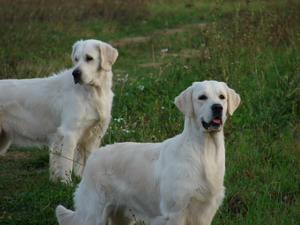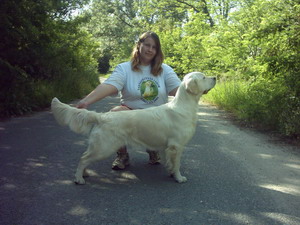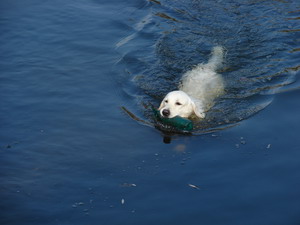 windlovin@msn.com